Framed Artwork
Original Artworks by Pennyhill's Regret: Unique, Eye-catching Design with Attitude
Gallery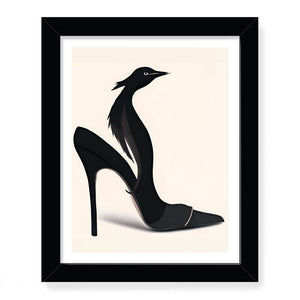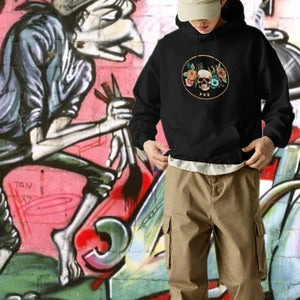 Testimonials
Sofia S. "The website was easy to navigate and the selection of clothing was fantastic. I was able to find several items that I loved and the prices were very reasonable"
Tom D. "I recently purchased a poster I am extremely impressed with the design. It is a beautiful, bold and modern!"
Arturo G. "The hoodie I got has a great design and is good quality"
James R. "I really like the hat designs, the items were delivered on time"
New Single
Pennyhill's Regret new single "Blue Ruin" will be available to stream or download on all music streaming platforms on the 25 August 2023
Listen Here